We seek to ensure a sustainable balance between the reuse and recycling of end-of-life hardware.
As an experienced IT Asset Disposition (ITAD) services provider, xByte works to keep our environmental, social, and governance (ESG) standards as sustainable as possible by extending product life whenever possible to reduce society's carbon and waste footprint. xByte targets itself with measurable yet ambitious environmental goals each year. These goals differentiate us from other ITAD service providers as we work with our customers to extend the life of their IT infrastructure.
We are pleased to announce that our facilities have been awarded with ISO 9001, ISO 14001, ISO 45001 and R2v3 Certifications.
In addition to being a certified vendor, xByte also partners with companies that are ADISA, Cyber Essentials, and WEE certified.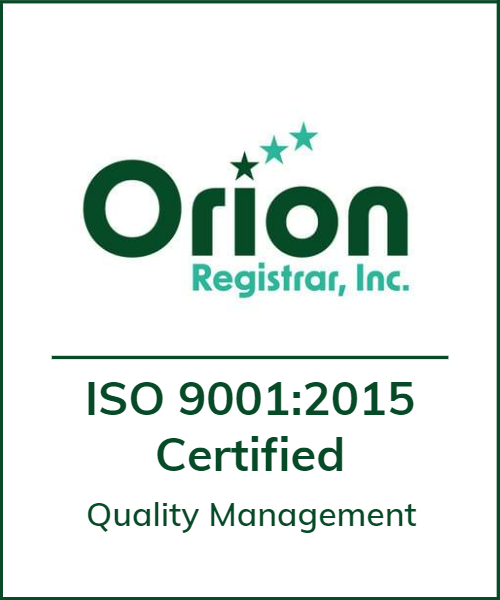 ISO 9001: Quality Management
This standard is based on a number of quality management principles including a strong customer focus, the motivation and implication of top management, the process approach and continual improvement.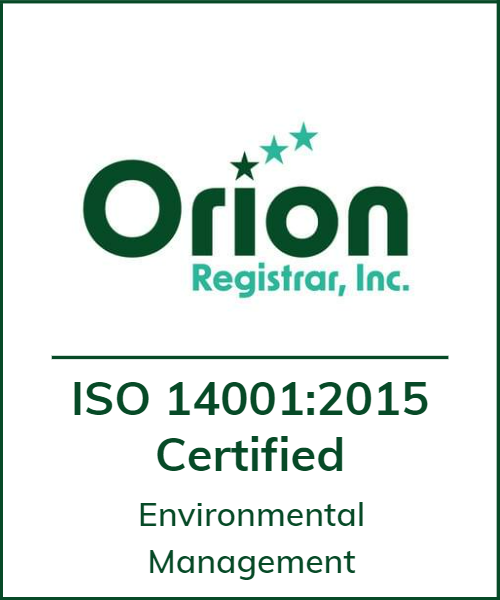 ISO 14001: Environmental Management
This standard is developed by the ISO Technical Committee and provides an environmental management system framework for organizations to improve performance through more efficient use of resources and reduction of waste.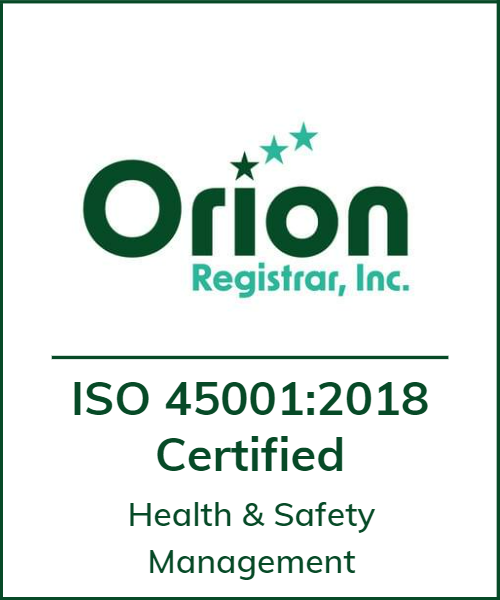 ISO 45001: Occupational Health & Safety
An International Standard of policies
and management systems utilized to reduce
work-related accidents, diseases, and deaths
and improve the development, performance,
and health of employees.
R2v3: The Next Evolution of the R2 Standard
R2 prioritizes a hierarchy of reuse before recycling and is a comprehensive, outcomes-oriented standard that includes best practices for protecting the environment, the health and safety of workers and communities, and data while complying with all applicable legal requirements and providing accountability throughout the entire processing of your equipment.
ITAD refers to the process of properly managing the retirement, disposal, and recycling of outdated or no longer needed IT equipment and electronic assets, such as computers, servers, laptops, mobile devices, and data storage devices.
The goal of ITAD is to ensure that these assets are disposed of in an environmentally responsible and secure manner, while also maximizing the value that can be recovered from them through resale, recycling, or repurposing. ITAD services often include data sanitization or destruction to protect sensitive information and comply with data privacy regulations.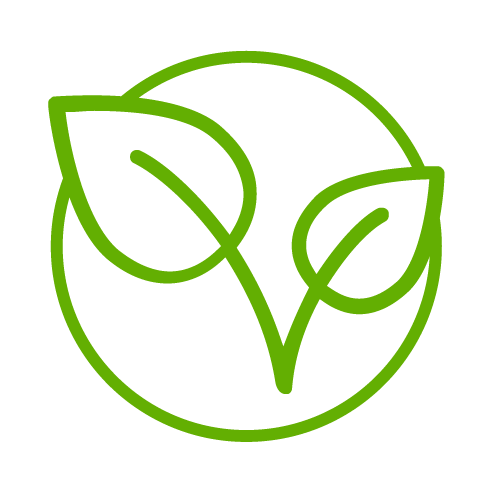 ITAD matters because it ensures the secure and responsible disposal of outdated IT equipment, protecting sensitive data from potential breaches and ensuring compliance with data privacy regulations. It also contributes to environmental sustainability by promoting recycling and reducing electronic waste in landfills.
Additionally, ITAD can yield cost savings through asset recovery and resale, making it an important practice for organizations to manage their IT assets effectively while minimizing risks and maximizing value.
Lifecycle & ITAD Services 
Our Lifecycle and ITAD Services offer organizations a balance of environmental, sustainability, and security risk measures by providing a full chain of custody management, including audit and government-approved data sanitization to ensure the highest yields are received from retired IT hardware assets.
xByte safely and efficiently manages each asset through processing to redeployment to achieve the highest possible residual value. Customer data is destroyed for each asset received, and assets that are truly end-of-life are recycled by R2v3 guidelines.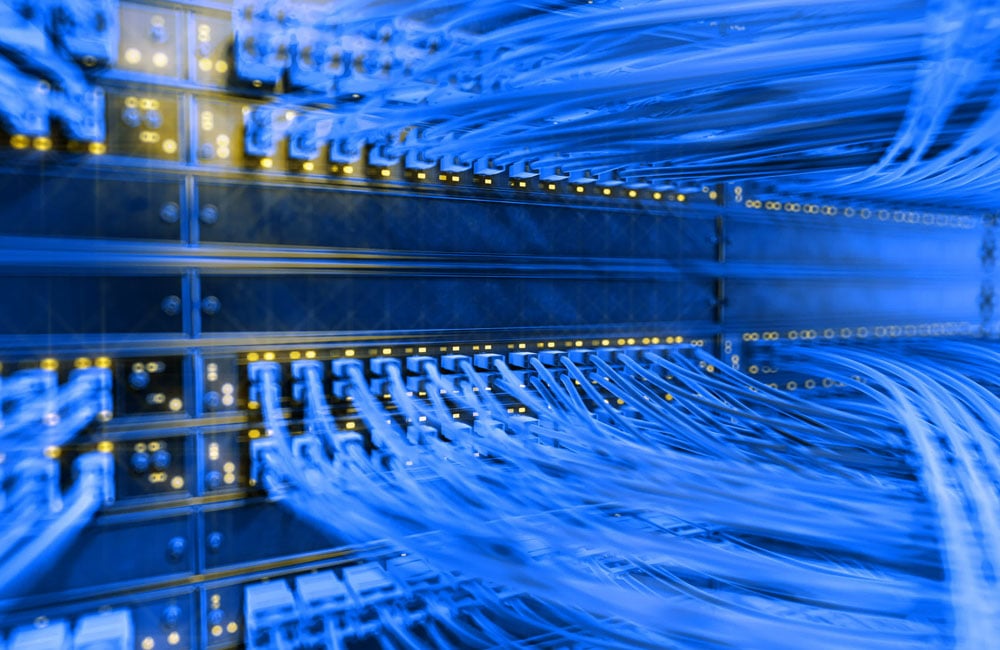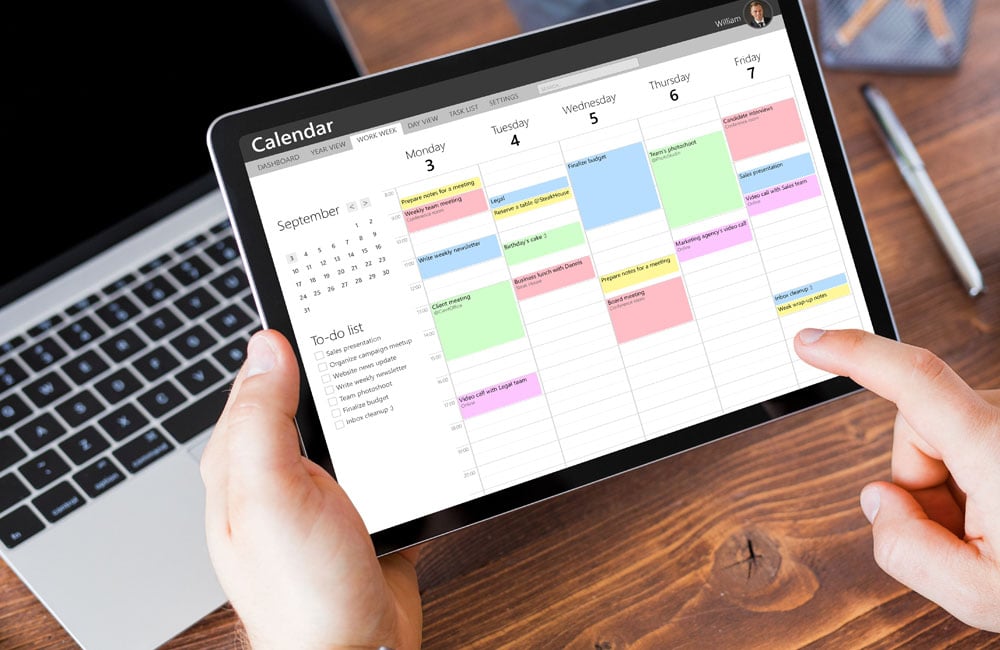 WFH Asset Reclaim Program
xByte has responded to the global shift to increasing work-from-home practices by introducing an asset Buyback Program. Designed for organizations with remote locations or workers, xByte offers a "Box Program" to recover IT assets when a traditional onsite pickup is not practical.
Asset Remarketing & Value Back
xByte offers a comprehensive remarketing program supported by an expert team to optimize clients used equipment ROI; ensuring where possible, end-of-life IT assets are recycled and reused. We sell through both mature and emerging channels to provide high returns.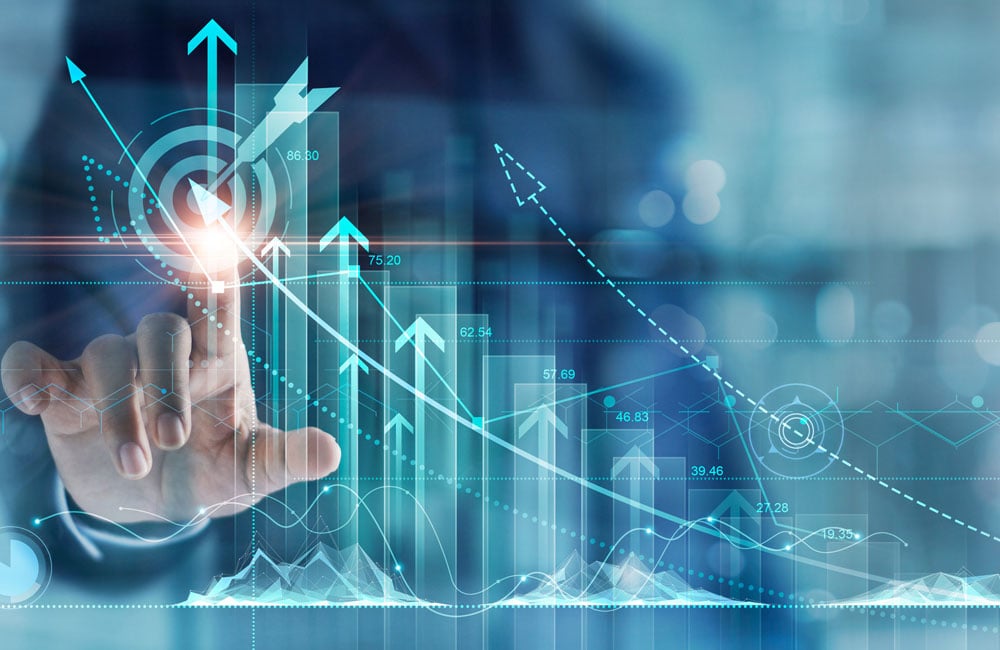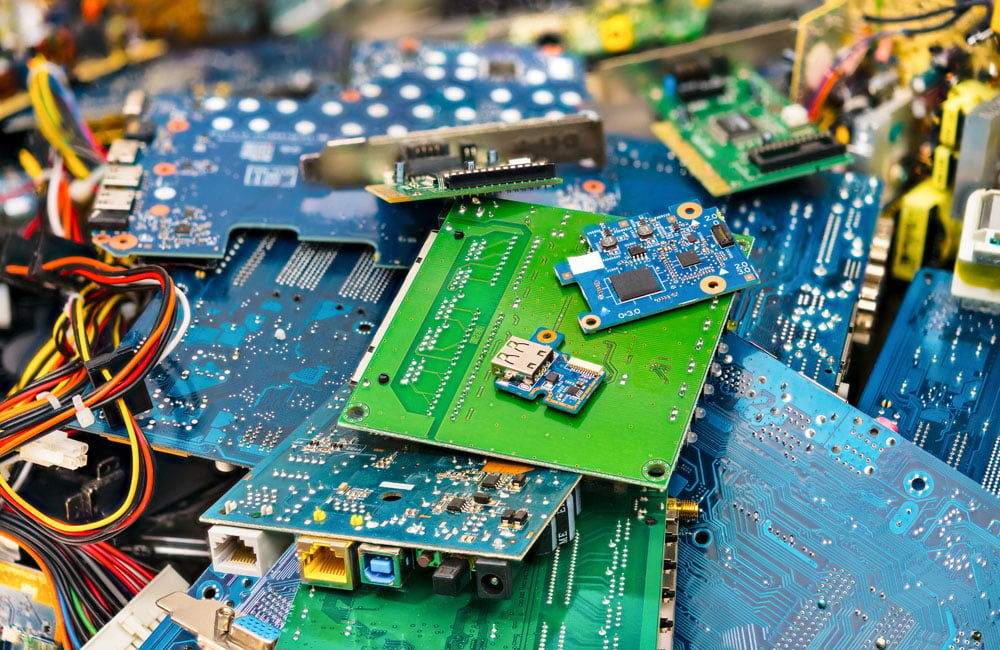 Assets and materials that are end-of-life and have no resale value are dismantled and materials sorted, aggregated, and routed to specialized downstream recycling partners. We follow industry best practices to ensure all materials
processed result in ZERO landfill waste.
xByte offers a full suite of data destruction services including data sanitization, physical shredding, crushing/bending, and degaussing.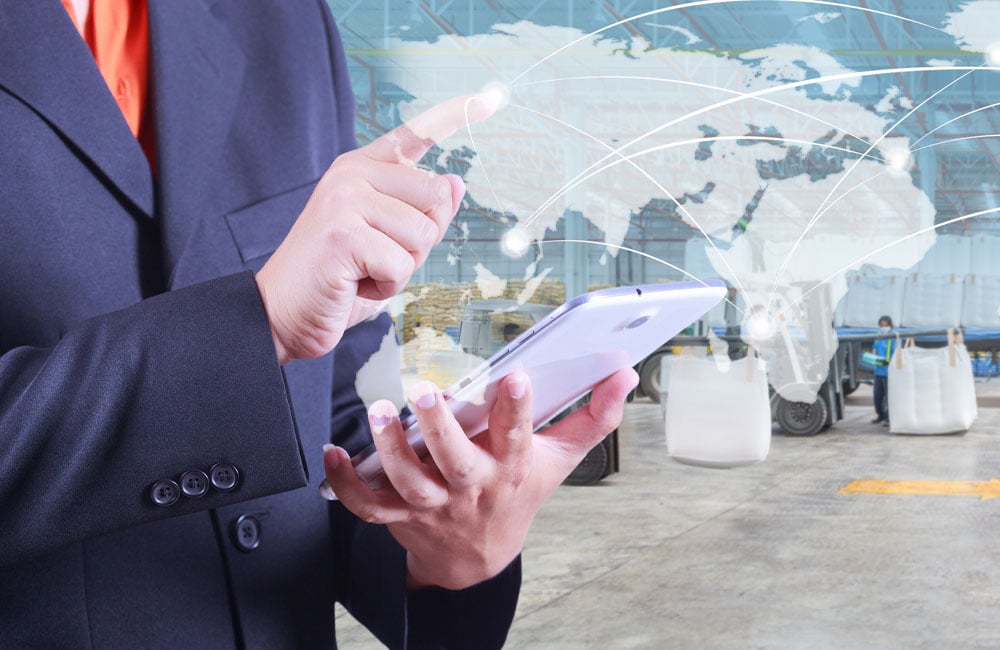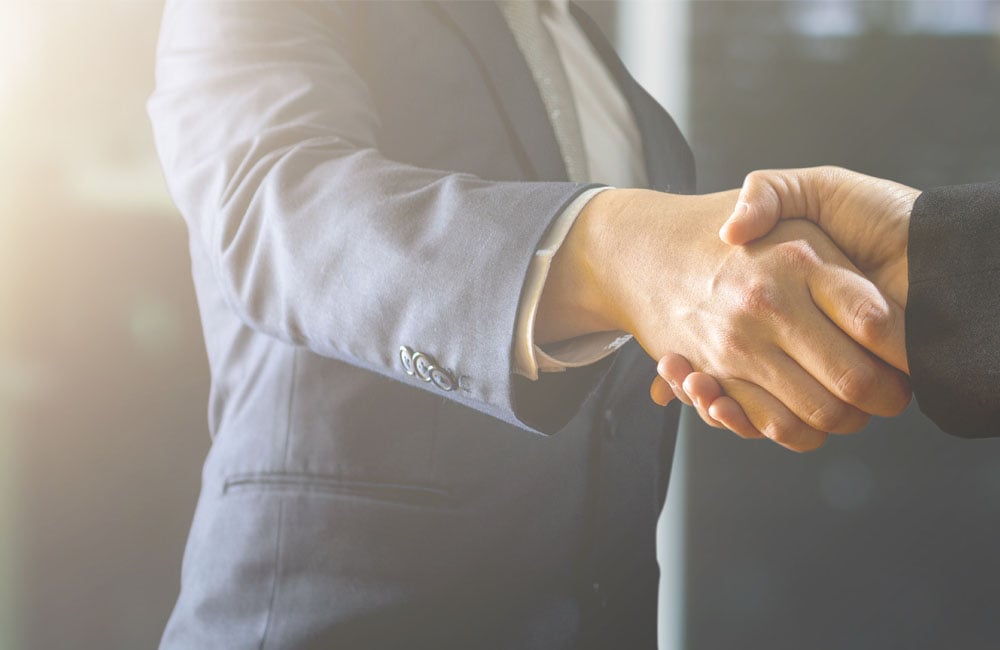 Onsite Professional Services
xByte is ready to help with onsite projects by leveraging our vast network of highly skilled technical resources. We pride ourselves on working seamlessly in our customer's diverse environments, always adhering to all onsite requirements and protocols to ensure a positive customer experience.
Shop Sustainable Products